by Karin L. Nauber (Independent News Herald) 4/1/2020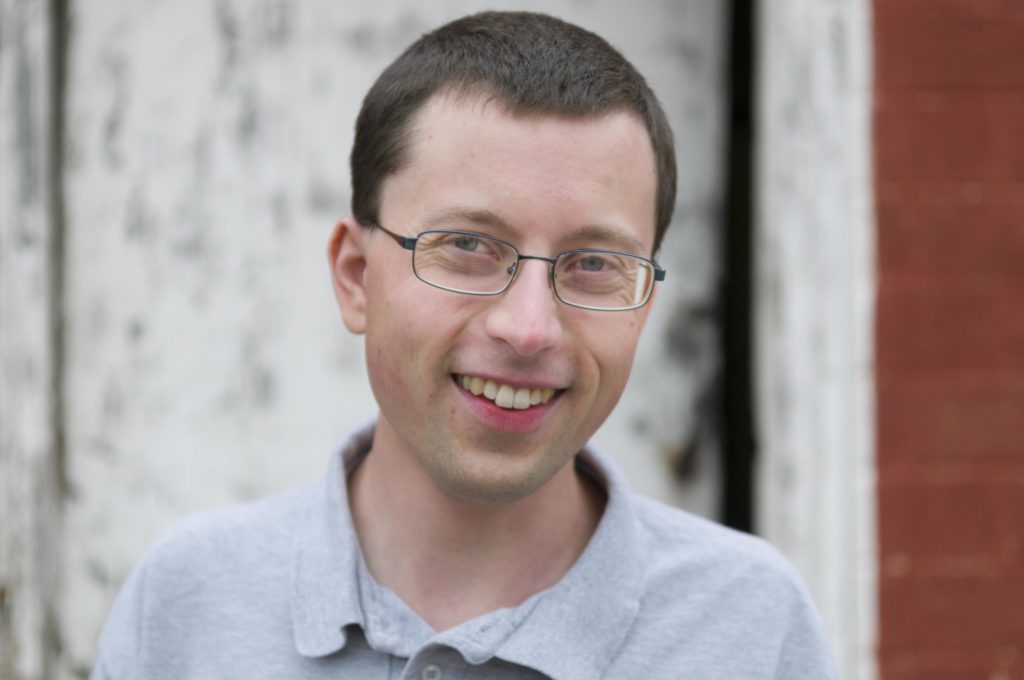 "I haven't run across anything that I can't fix," said Andrew Ring, founder and owner of Ring Studios in Long Prairie.
When Ring makes that statement it isn't meant to sound conceited, it is just that Ring knows a lot about computers and he can fix them.
He has worked professionally on computers for the last four years, but he has been using and working on computers for most of his life.
His first personal computer was one with Windows XP, but before that he was using his parents DOS computer.
"I learned a lot about computers from my parents. I learned early on about best practices and taking care of a computer," he shared.
His list of services that he can perform for computers is lengthy from recommending a computer that will best meet your needs, to fixing your computer, to refurbishing and selling used computers.
He can teach you programs and how to use them as well as help you become comfortable using the Windows 10 platform which makes some people nervous because of the changes.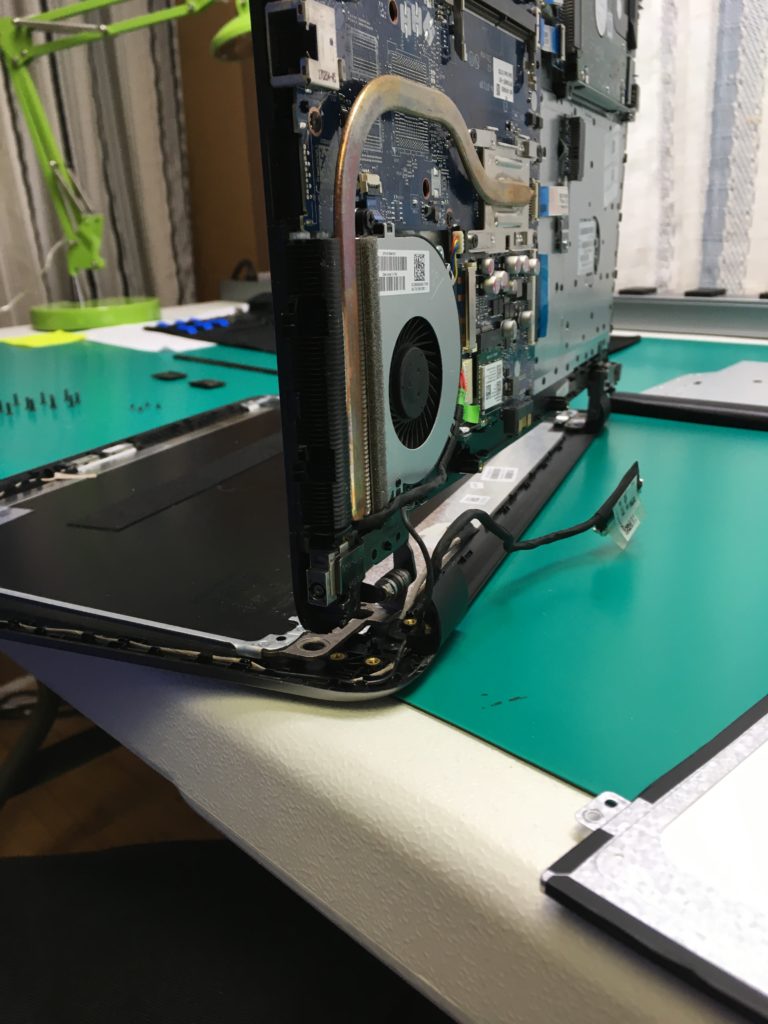 He can upgrade your computer to Windows 10.
He can perform not only the upgrades, but also repair hardware problems on the computer.
Often fixing a computer is a matter of a process of elimination on the "whys" of what could be wrong with it.
He will soon be offering fixing cell phones along with refurbishing and selling them.
He also provides an update service for computers, tablets, and cell phones. This is very useful for people who have no Internet or a slow connection.
He can do this through a drop off service for maximum safety during these uncertain times.
"I'm also offering remote desktop services for general computer cleanups and live video chats via Skype for general tech consulting services," he said.
Appointments can be made on his Facebook page. To set up remote desktop, please message or call him after you've made an appointment.
"For video clients, it's preferred to set up meetings on Skype. Appointments can be made on my Facebook page," he said.
"I believe many people will need tech help and help with promoting their business online and building an online community," he continued.
"Video will be even more important now to help these people stay in business. I will also be available to make house calls to keep people's tech working throughout this time," he added.
In addition to the many computer services he offers, Ring also has high tech video services to offer. He can shoot and edit your video for your business or personal needs.
Ring's first love has been making videos. He took his passion for this hobby and created Ring Studios six years ago with it.
He can do anything from a how-to video to promote your niche business to a full commercial.
"I have access to a green screen so the possibilities are endless," he said.
He has done professional video and editing services for a number of local businesses.
Ring grew up in Clarissa and attended Eagle Valley Elementary School. His family later moved to Long Prairie. He makes his home and his business is located there now.
Ring Studios is running ads regularly in the Independent News Herald, so if you are in need of computer or video services, check out his ads and contact him today! He can help you with your "homeschooling" questions and needs, too!