Put your project on the express lane
My Work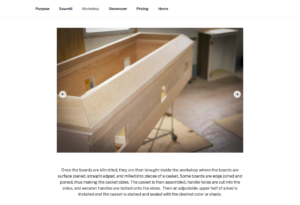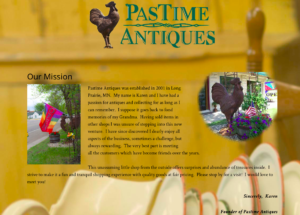 Additional costs apply for Domain & Hosting if required. Costs are subject to the needs of each website.

Additional costs apply for web-based videos if required. See Web-Based Videos

I accept American Express, Discover, MasterCard, Visa, PayPal, Check, and Cash.
I do not offer any refunds for our website design services. However, I do offer a 10 day return policy for our photography and video services. If for any reason the photography or video is not up to your standards I can make changes as necessary or reach a compromise.